Hi everyone, how was your Christmas and New Years? This is a belated holiday greeting message from us, however today is Chinese New Year, so the timing is actually perfect to send a warm New Years greeting to all of you!
2016 is the Chinese Year of the Fire Monkey. The Chinese New Year 2016 starts from February 8th, 2016 up to January 27th, 2017. This year belongs to the element fire. The monkey is the ninth sign in Chinese astrology. Number "9" is associated with ambition, activity, smartness, mischief and adventure. Risk, strategy, learning, change and progress are featured prominently in a Monkey Year. Now is a great time to set solid resolutions and goals for yourself and start a fresh new chapter of your life.
My resolutions for 2016 are…
Breathing in and out deeply.
"Breathing in is accepting, breathing out is letting go"
This is not necessary on the yoga mat or when I'm meditating. It's meant for more easy and instant situations in our daily life. For example, consciously breathing deeply when I'm driving, cooking, or hanging the laundry in the sun.
Speak mindfully and act patiently.
Be aware of how I choose my words and act in everyday life situations and challenges. This is especially meant for occasions with my partner and kids, people who are very close to me.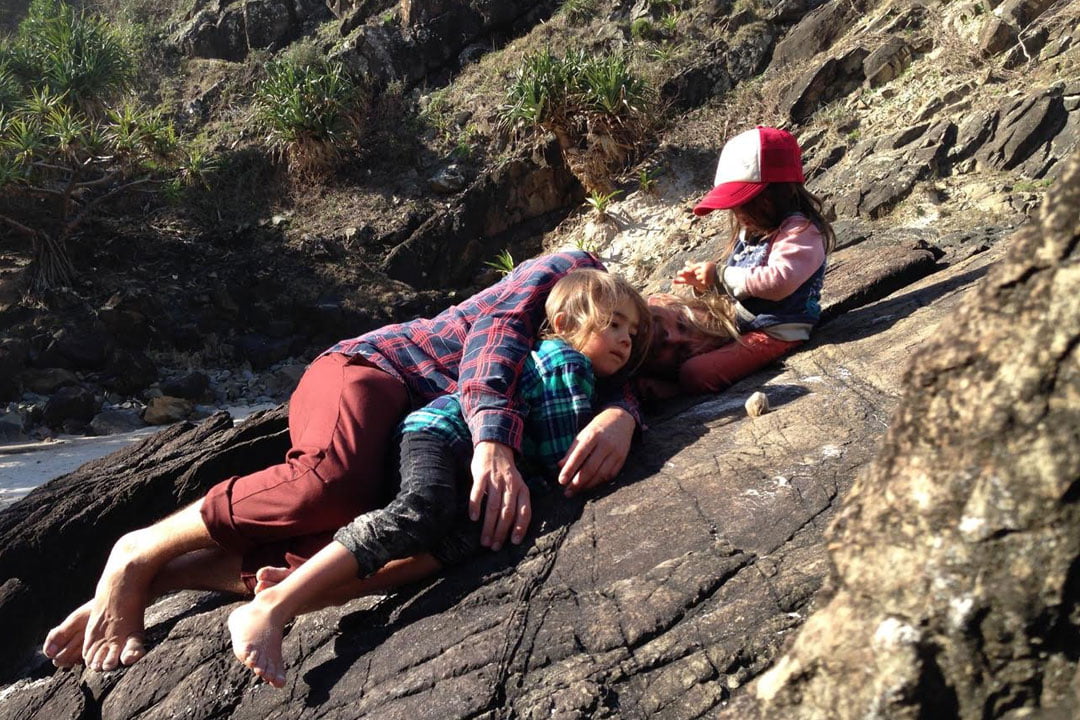 Create more time and space in my mind.
For example, gathering the family to have a weekly meeting in order to set our cooking menu for the week. Can you imagine how easy it would be if we knew what we were cooking for dinner every evening well in advance?! It can save so much time without having to ask your family what they want or thinking about what to buy at the shops every day.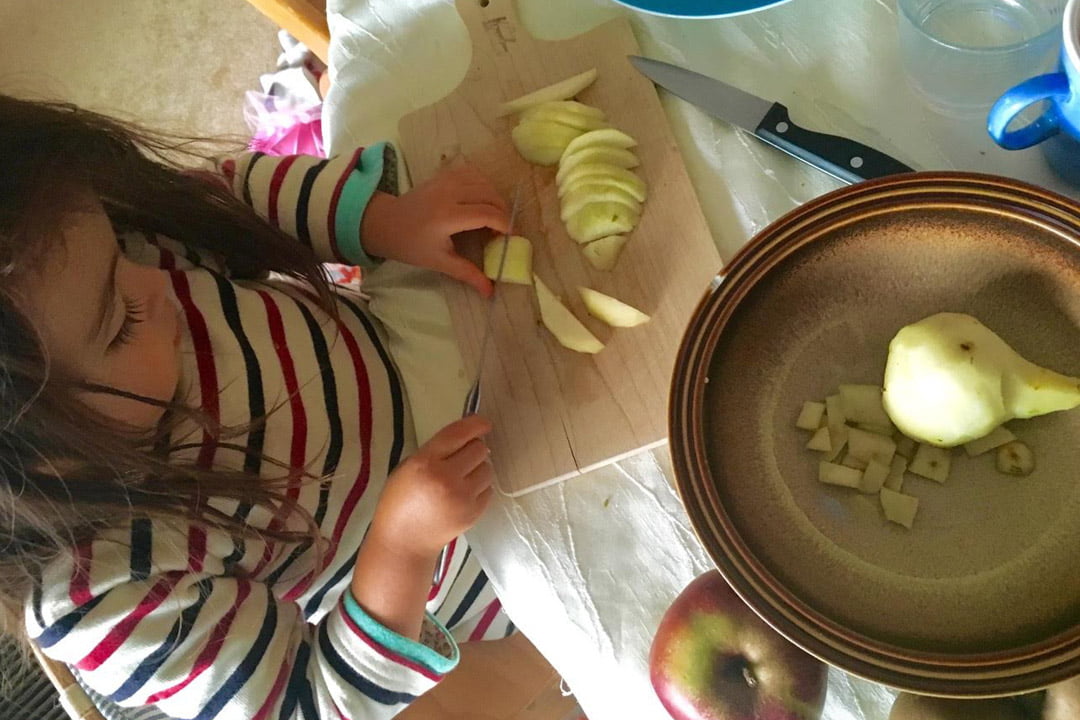 So, what are your resolutions? We would love to hear about them. Leave comments below if you like…
Don't forget to write important reminders on a mirror or on your fridge!
皆さん、あけましておめでとうございます。
大変ご挨拶が遅くなってしまいましたが、今日はチャイニーズニューイヤーという事で、タイミングを合わせて改めて新年おご挨拶をさせていただきたいと思います。
クリスマス、年越し、新年が明けて落ち着きを取り戻して来たこの2月、8日の今日はチャイニーズニューイヤーの日であります。火のエレメントをもつ今年2016年はレッドファイヤーモンキーの年。猿年は12の干支の中で9番目、9という数字は野望、活動、賢明さ、いたずらや冒険を意味するそう。そしてリスク、戦略、学び、著しい変化や成長が猿の年特徴。
フレッシュな目標を掲げ、新しい年を大いに楽しんで下さい。
私の2016年の目標は(公に公表しない方が思いがこもり、パワーがあると言いますが。。。)以下の3つ!
深く吸い込み、深く吐き出す。
吸い込む息は全てを受け入れ、吐き出す息は全てを手放す。
ヨガやメディテーション中だけではなく、常に深い呼吸を心がける(特に子供達と一緒の時間!)例えば運転中、料理をしている時、洗濯物を干している時など、あらゆる時間を呼吸の練習の場へと変えていく。
一言一言に注意して言葉を選び、丁寧に会話をする。
誰との会話でも言える事なのですが、特に自分と近い関係の人、パートナーや家族とは特に心を込めて言葉を選んでいきたいと思います。難しい!!
タイムマネージメントと心の余裕
私たちがこれからやろうとしているのが、1週間のメニューを家族全員で考えること。
みんなでメニューを作れば、毎日何を作るか考える時間とヘッドスペースを節約できる事ができます。そして献立を少し工夫する事で材料を無駄にしないような買い物をしたり、お店で悩む時間をも短くできるといった、簡単ながら画期的なアイデア。
ありがたい事に、我が家の旦那様はこう言う事にものすごく協力的、これも彼のアイデアです。第一回目の家族会議でメニューが出来上がったら、ぜひこのページでも紹介していきたいと思います。
あなたの今年の目標、新年の抱負はなんですか?ぜひコメントで残していただけると嬉しいです。
そして献立のおすすめメニューもコメント下さーい。
せっかく掲げた目標を忘れないように、鏡に、冷蔵庫にといろんな所に書いたり貼ったり、リマインダーをお忘れなく!