3 little spirals "The Art of Slow Living in Byron Bay"
丁寧にゆっくりと生きるアート
Food, Family & Bliss
these 3 little spirals form our simple life everyday and fill us up with love.
We invite you to delve with us into the art of slow living.
食・ファミリー・心が踊ること
この3つの渦が私たちの日々のシンプルライフのバランスを取り、愛で溢れた日々を創り出してくれています。
私たちと一緒にスローライフをエンジョイしませんか?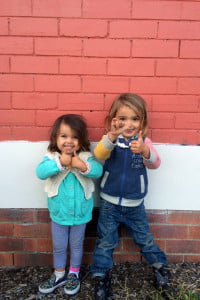 Our blog aims to bring deeper consciousness into the everyday life, provoke new thoughts, inspire and create support for each other. A modern day family life, slowed down and stripped bare to the pure essentials – Food, Family, and Bliss!
現代の暮らしからかけ離れつつある基本的なこと、丁寧ね食事、家族との時間、自分たちの心ワクワクすること。
もう一度基本に戻ってシンプルにこの3つを取り戻したい。
意識を持って日々の生活を送ることの大切さ、インスパイヤーし合い新しいアイデアやクリエイトな遊び心を持つお手伝いができれば、そんな思いでこのページを始めました。
3 little spirals brings nourishment to the entire family, combining our biggest passions with a generation of research, discovery and experimenting. We love to share our recipes of pure clean food, chemical free household essentials, crafting ideas and experiments, blissful surf and yoga adventures, inspirational guest stories, mixed with the joys of living in our small beach town of Byron Bay, Australia.
Life has been very busy with our little people, yet slowing down in this amazingly rich and diverse area of the world creates an amazing base for life's greatest adventures. Admittedly, living pure with "high awareness" isn't so easy, but experimenting and inquiring is always fun and pushes us to the next level.
私たちが住むこの小さなサーフタウン・バイロンベイで、実際に体験している生活をもとにリアルな情報やレシピ、体験談、大好きなお友達、心落ち着く場所や旅先のインフォ、ケミカルフリーなアイテム達、ゴミを出さない生活の工夫などなど、ファミリーみんなが潤うコンテンツを提供していきたいと思っています。もちろんアドベンチャーのリポート、私たちファミリーが愛するサーフィンやスケート、ヨガやウェルネスのことも沢山シェアして行きたいと思います。
子供達が走り追いかけ回る中、毎日はあっという間に過ぎて行きますよね。
バイロンベイは多くの人が高く広い意識を持った町です。そんなエリアに身を置くことで、刺激を受け "普通ではない学び" を一つ一つ拾い上げて組み立てていく、実験と冒険を繰り返し、より意識と興味を高く持ち続けられるように日々楽しみながらもお互いをプッシュし合って行けるような生活をしています。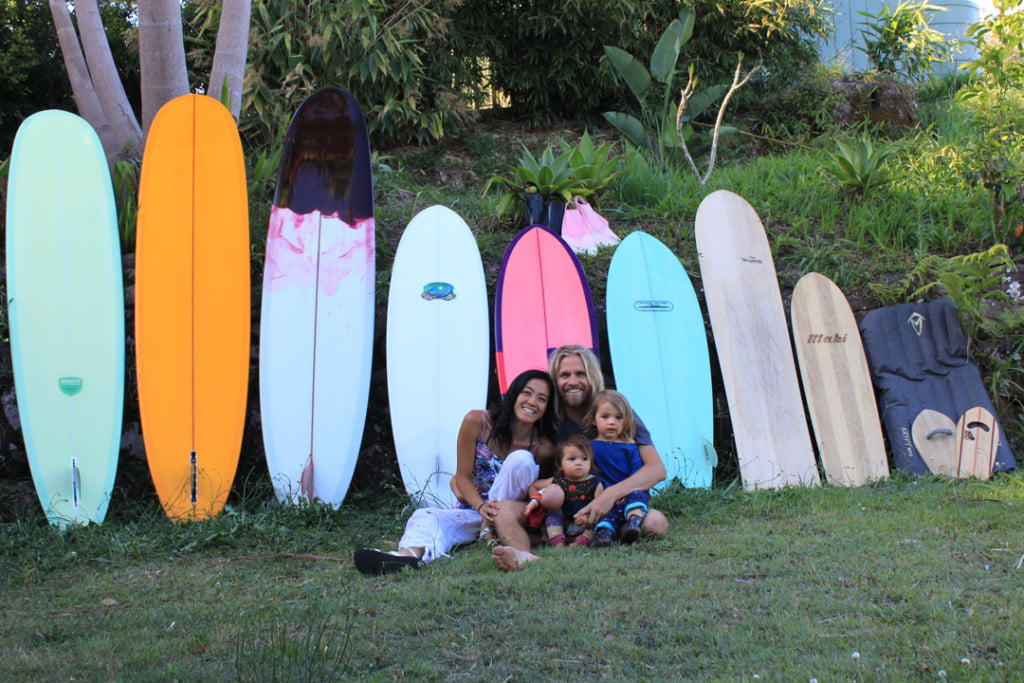 Please feel free to leave comments on our posts and share your own experience freely, so we can all inspire each other as women, mothers, family and humans who are aware of our tiny but powerful footprints we leave on this planet for many generations to come. Thanks for your time to visit us!
女性、母、家族、そして一人の人間として想いを表現することは、知らずとも人々をインスパイヤーするものです、
心に浮かんできたことや私たちとシェアしたい事があれば、ぜひコメントやメッセージでお知らせ下さいね。
ストーリーの一つが、皆さんのインスピレーションのルーツとなります様に。
ページにお立ち寄り頂いて、ありがとうございます。
Disclaimer: All content provided on the "3 little spirals" blog is for informational purposes only. The owner of this blog makes no representations as to the accuracy or completeness of any information on this site or found by following any link on this site.
The owner of www.3littlespirals.com will not be liable for any errors or omission in this information nor for the availability of this information. The owner will not be liable for any losses, injuries, or damages from the display or use of this information. The Terms and Conditions of 3 little spirals website use , which are laid out in more detail HERE (please click on HERE) are subject to change at anytime with or without notice.